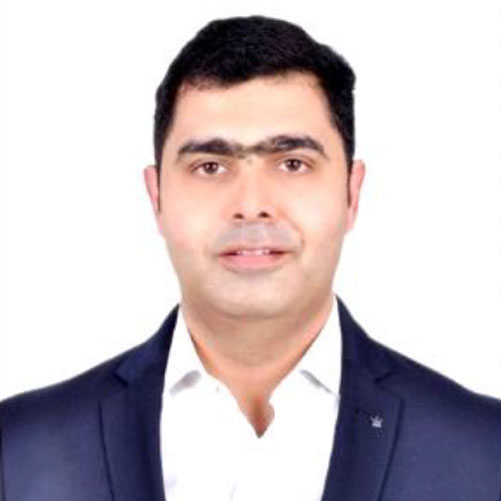 SANJIV KHANDUJA
DIRECTOR - AUDIT & FINANCIAL ADVISORY
DIRECTOR – AUDIT & FINANCIAL ADVISORY
Sanjiv Khanduja is Director – Audit & Financial Advisory at Virtus Consulting. He is also the Chief Financial Officer of the Virtus Group of Companies in UAE, UK and India. His role is to lead the Virtus Group Partners, Associates and Employees to work in alliance with the group clientele and work towards the financial growth of the business, develop both clients and the Virtus Group vertical businesses.
He is an executive strategy leader and true financial consultant, with stretching years of achievements in Financial Restructuring, Strategic Planning, Mergers & Acquisitions, Corporate Finance, ProjectManagement SOX Implementation & Finance Controllership. Has actively seeded, groomed and activated several "Start-up" companies in the last 15 years in the US, UK, Middle East and USA. Has raised Angel/Seed Capital Investments and other working capital of over US$: 50Million for private entities. Has managed budgets of over US$: 200 Million in corporate performance and spends in the EMEA & India region.
Sanjiv has a rich career history which spans across several industries including the big 4 consulting and fortune companies worldwide including: Ernst & Young (EY), Richemont, Cartier, IWC, Mont Blanc, Reed Exhibitions Group (UK) & Wipro, Turner Group, Priya Village Roadshow (PVR), Bombardier, Engineers India, WhistlingDuck. His geographic experience spans across 3 regions >> Middle East, India/APAC& United States of America (USA).
Sanjiv has a bachelor's degree in Commerce from Delhi University, India and is a Chartered Accountant from India. He is also a Certified Financial Planner (CFP).